This page is an archive. Do not edit the contents of this page.
Direct any additional comments to Forum:Wiki discussion.

Hi all,
I have a request to use TheRequiemBot in the main space. The bot software I'll be using is AWB. This will mainly be used for tedious edits.
I already have been permitted to use a bot but it was for chat function (Used to be Noteworthy/Jake A but have since moved the bot flag to TheRequiemBot). Before I can use it in the main space however, I'd like the approval of the community since using it in the main space was never prior discussed. Although the bot holds a bot flag at the moment, I won't use it for bot edits on this Wiki until this forum is concluded (assuming it goes okay).
Many thanks,
 343TheGuiltyProphet - Contact - Contibs
16:52, April 21, 2019 (UTC)
Discussion
Sounds good to me, IIRC you've made bot edits around the wiki before so you can be trusted with it. ~Bobogoobo (talk)

21:08, April 28, 2019 (UTC)
No objections. Dogman15 (talk) 22:43, May 3, 2019 (UTC)
You've answered the only question I would've had (about the software) so I say go for it.--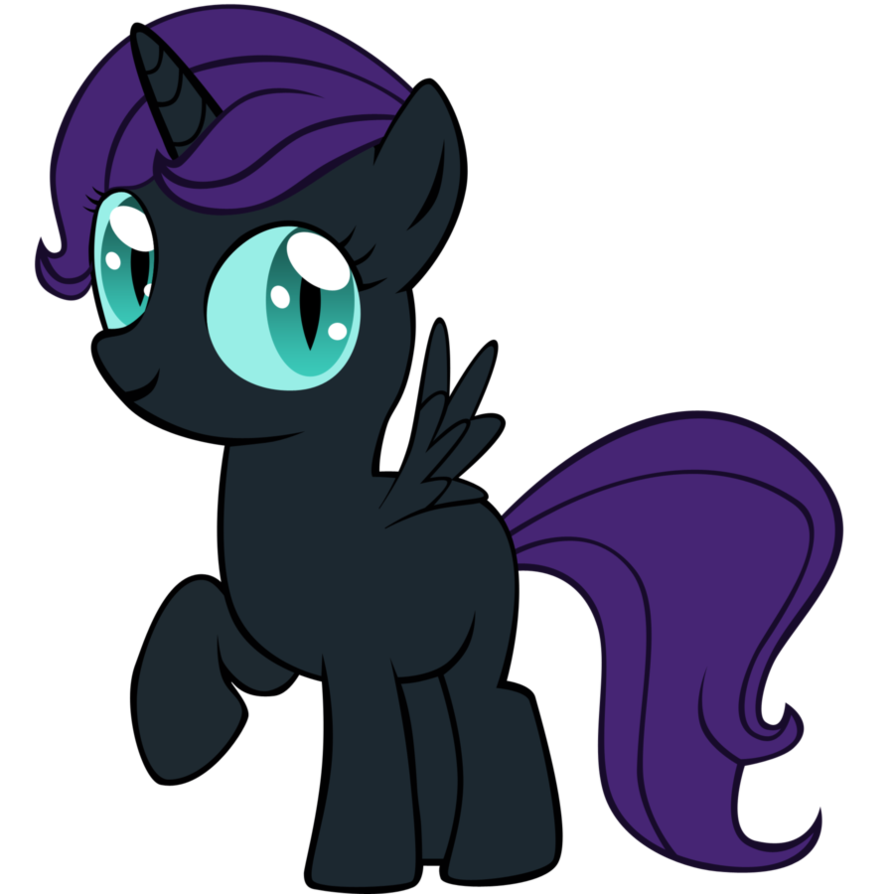 Jonny Manztalkcontribse-mailedit count 10:04, May 4, 2019 (UTC)
After some light review of the list, I think it suitable that the bot should be authorized. Guildmaster Grovyle (talk) 05:28, May 7, 2019 (UTC)

Comment
- Going to ask Imperfect to close.
 343TheGuiltyProphet - Contact - Contibs
04:46, May 7, 2019 (UTC)

Closed - Clear consensus is in favor.
05:40, May 7, 2019 (UTC)
Community content is available under
CC-BY-SA
unless otherwise noted.