RETIRED
(not)
About me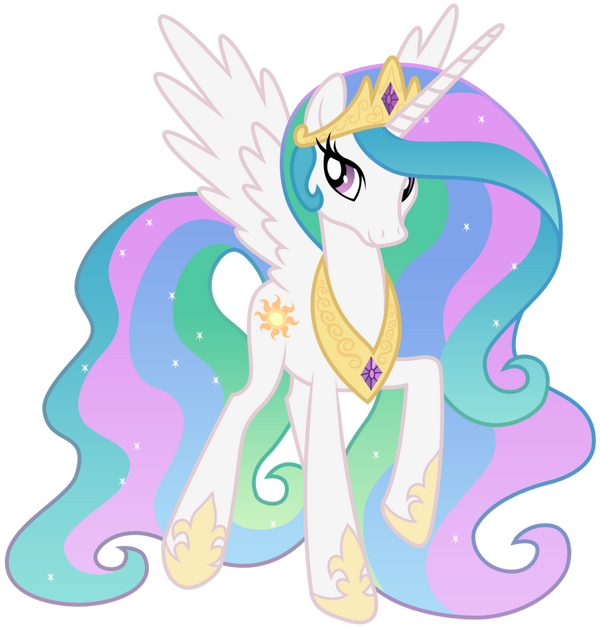 "If you're trying to achieve, there will be roadblocks. I've had them; everybody has had them. But obstacles don't have to stop you. If you run into a wall, don't turn around and give up. Figure out how to climb it, go through it, or work around it."
First things first: I HATE ABUSE FILTER. Hi anonymous user! My name's (っ◕‿◕)っ ♥, used to be HurricaneKhaos, and I'm an image controller here on this wiki. If you want to contact me, go here. Feel free to stalk around my profile, scavenging for dinosaur bones. Also, please consider going to my guestbook by clicking on the snoopy Pinkie Pie vector. Then, click on the blue button and sign my guestbook! Have fun, but please remember to not vandalize my profile for no intended reason.
Wikis I contribute on
Stats
Rank on the leader board: #59
Badges earned: 27
Achievement points: 1,040
Status: Image control, good editor
Edits: 1,706 (Are you sure that's right? You could be wrong, you know...)
Goals
Edit goals
reach 1 edit
reach 5 edits
reach 10 edits
reach 25 edits
reach 50 edits
reach 100 edits
reach 200 edits
reach 500 edits
reach 1,000 edits
reach 2,000 edits
reach 5,000 edits
reach 10,000 edits
User rights goals
get chat moderator rights
get rollback rights
get image control rights
get administrator rights
get bureaucrat rights
Leaderboard goals
get in the top 1,000s
get in the top 500s
get in the top 100s
get in the top 50s
get in the top 20s
get in the top 10s
reach #1 on the leaderboard
Other goals
learn more code
learn C#
learn js and css
be able to make sigs for people
not have to copy and paste code to make sigs for myself
make a bot
My favorite ponies
Currently in progress
My OC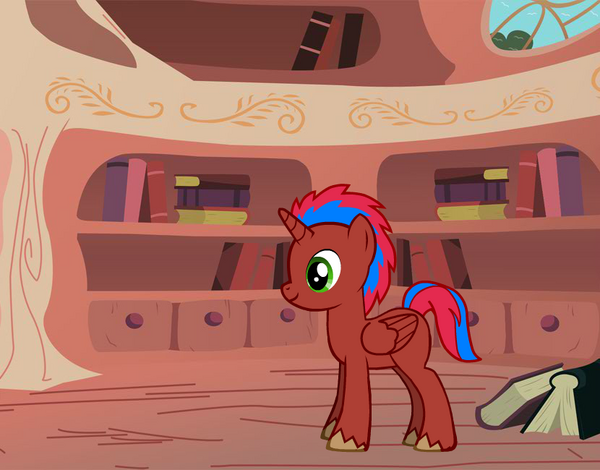 This is my OC. Do you like it? :3
Name: Hurricane
Hobbies: Reading, writing, chatting, sightseeing
Occupation: Storm chaser
Adjectives: Kind, shy, fierce, hyper, chaotic, crazy, smart, social, nice, calm
Random stuff for you to enjoy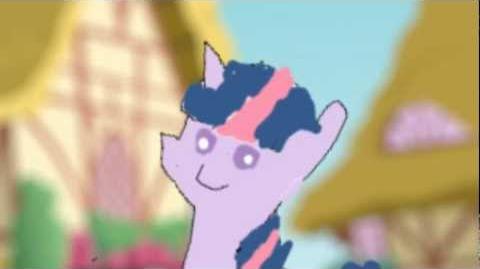 This is Hasbro when they get millions of dollars in profit from stuff like Alicorn Twilight Sparkle and Princess Skyla. Please give me positive comments about this, not negative.
Guestbook
Hi, this is my guestbook. If you were looking for a place to sign your signature, you came to the right place!
If anyone was wondering, this is my signature: (っ◕‿◕)っ ♥ ☂ᗩᒪḰ℃◎ᾔ⊥ґї♭ṧ €∂ї☂¢øυᾔт
Have a good time signing!
First

The

Ultimate

H4M

Talk
Space 
SnooPINGAS usual I see! (talk) 13:28, March 3, 2013 (UTC)
Time for lunch *om nom nom* haha, anyway just saying howdy from a good friend Leave this to CoolioJulio (talk) 23:16, March 29, 2013 (UTC)
Because I can.

Karl-591
Oz  

Caek!

23:22, March 29, 2013 (UTC)
-Snuggles-  

Lunar Spirits

|

Talk

|
  Heeeeyyyy, everybody! It's Meester Tweester!   04:28, June 23, 2013 (UTC)
Community content is available under
CC-BY-SA
unless otherwise noted.