LOOK LUNA! (huzzah)
Hello anonymous user! Welcome to my page. My name is Bluelighting, but most users here just call me Blue. I consider everyone here my friend, and don't hold any grudges against other users. So here a few things about me:
I am a Christian, and am very proud of my religion. I ask that you respect that.
My favorite animals are dogs, and my favorite color is pink.
I do not curse and appreciate if you wouldn't curse around me.
Luna is best princess! (huzzah)
And I LOVE Toothless from How to Train Your Dragon.
Also, if you need any help with images here, feel free to ask me.
1. Princess Luna! (huzzah) I love Luna sooo much. Her design is very beautiful and suits her very well. I love her singing as the first time we've heard it was in You'll Play your Part. I can't wait to see her in the next season!
2. The elegant Rarity! (:DD) Rarity used to be my number one on the list, but Luna just had to be at #1. (trollface) I love Rarity's dramatic side, even though others find it annoying, I find it very funny. I love seeing all of her different designs and styles! Her singing voice is also epic!
3. Twilight Sparkle! Twilight represents me a lot. This is because of her worrying with grades and sometimes frantic actions, I can relate to hem so much! (lol) She is also loyal to her friends.
4. Sweetie Belle! I love her character so much, and can't wait for her to get her cutie mark! She has been my 4th favorite character since For Whom Sweetie Belle Toils. I find her very funny and unpredictable.
5. Amethyst Star! She's just a cool background character, what can I say? (trollface)
6. King Sombra! Most people don't like him as a villain, but I really do. I think he had the best plan of all villains in the series, and didn't have many flaws in it. I also think his design is epic!
Looks like I'm Twilight. Seems about right.
I have a couple signatures, This one
Blue Talk was made with help from Powerstar! And this one I made a little later
Bluelighting Talk.
A cute wikiversary card from Fony!
An amazing picture by Pyra!
An adorable picture of Moon Flower as a crystal pony by Mailittlepony!
Another great picure by a friend!
A wonderful picture by Flytee!
(I posted way too many pictures. (derp))
Press da sign in button to sign in anonymous user!
Do it for Luna!

1.)
Blue Talk 20:55, September 12, 2013 (UTC)
2.) If you don't count the creator of the guestbook's sig, firat.  The Candlekeeper talk   
   21:29, September 12, 2013 (UTC)
3.) Lunarluver8889 (talk) 00:37, September 13, 2013 (UTC)
4.) What's up?  
Filly Please  20:44, September 14, 2013 (UTC)
5.) Hello!

PowerStar89 Talk 20:50, September 14, 2013 (UTC)
6.) hi
Oz  20:54, September 14, 2013 (UTC)
7.) Are we the last living souls? -- 
レ∆ㄅ
21:01, September 14, 2013 (UTC)
8.)Why cut a burrito when you can shoot it?
Flutterbutter talk
21:24, September 14, 2013 (UTC)
9.) Your userpage header said you knew I was on your page... looks like I have no choice :P  

  16:07, October 12, 2013 (UTC)
10.) You are cool, and a nice friend.
Crystal blue 100 talk 18:34, October 14, 2013 (UTC)
11.) Hi! --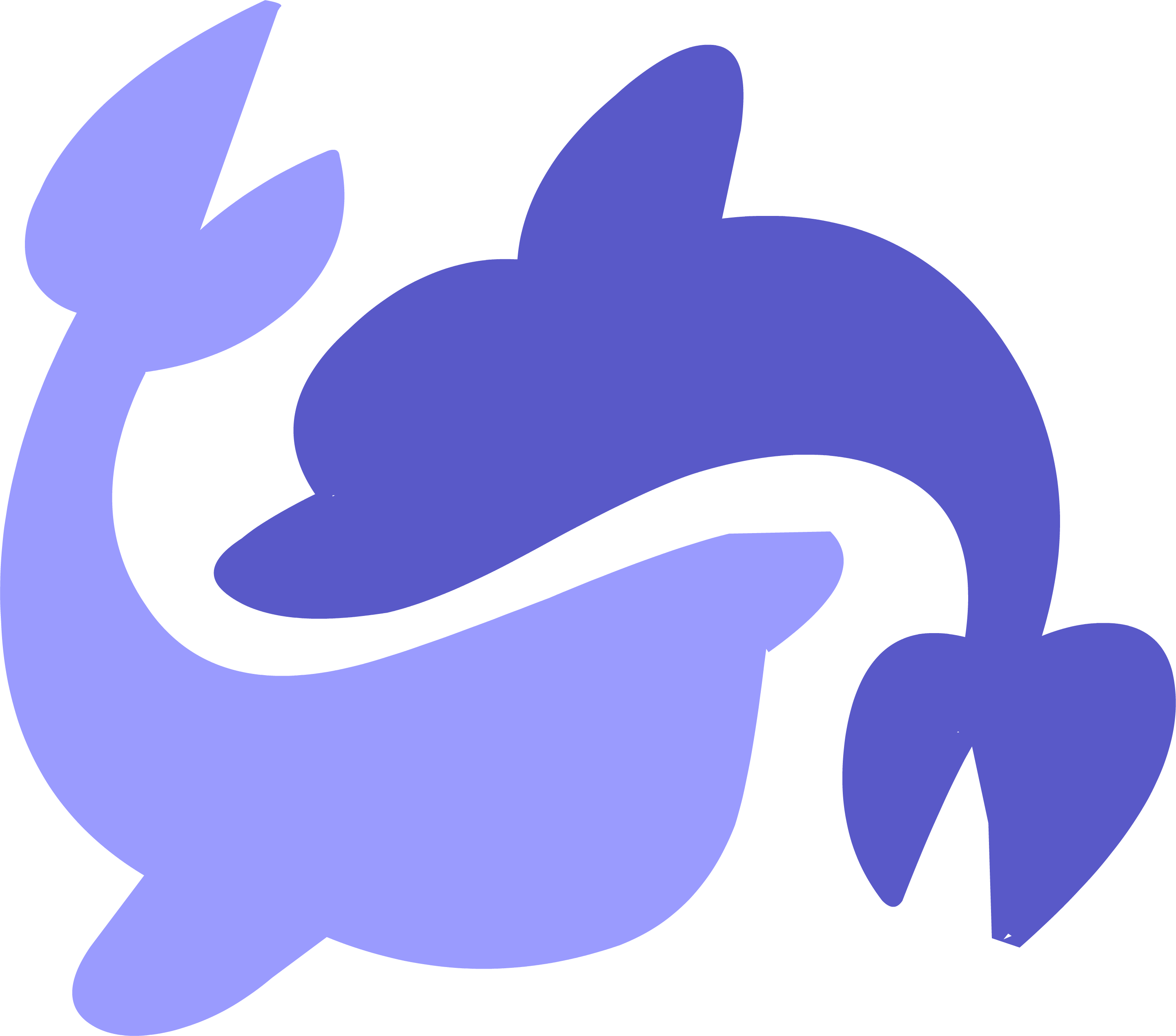 Seaswirl10 Talk
03:43, October 29, 2013 (UTC)
12.) Like Cod4 said, I didn't have a choice. :( User:ShadowLurker343/Sig 11:42, November 8, 2013 (UTC)
123. I forgot what number I was (idk) The Bunker Guy (talk) 23:24, December 11, 2013 (UTC)
I should put something here... Or nothing. Just say it's nothing. :3  Jorge "Button Mash" Esquivel talk
16.) I saw Jorge in Recent Changes and came here Steph physarum (talk)
22:27, December 23, 2013 (UTC)
Yo!
 Shadowfox90 talk  blog   
Hai Binweevils-blogger (talk) 22:17, January 25, 2014 (UTC)
It told me to sign  
Fire-types and Red talk
Hi dere
  21:15, February 10, 2014 (UTC)
Greetings and salutations, Blue.

Mistmane talk 00:02, February 13, 2014 (UTC)
Haya Blue, I'm soo not late, honest! KoolPrincessLunakaLunie (talk) 00:45, March 10, 2014 (UTC)
Hai dere Blue!  

Appleboy2 talk
04:53, March 27, 2014 (UTC)
Hi Blue! Hope to see you again on our little blog adventure! KleptoBrony - You've just been Klepto'd! (talk) 05:01, March 27, 2014 (UTC)
Reptile
21:53, April 28, 2014 (UTC)
I haven't signed this!?  UnknownProdigy
04:22, April 30, 2014 (UTC)
Derp.  Derpy talk   
   12:15, May 12, 2014 (UTC)
Hey there Blue! :D  Amelia the Writer 
02:25, June 3, 2014 (UTC)
Ello Lightning  ThePonyLover867 talk   
Hi Blue.
Spike the Dragon Talk 
Did I already sign this? Oh well c: Flutter The Butter

18:19, August 16, 2014 (UTC)
Bluelightning, you're a great friend. :-)  
Pinkgirl234 Sweet Treat
You're a realy good help on this wiki :-) I like that you answere quick, and I think you're a realy nice person ;-) Rain Chaser Talk
21:54, December 11, 2014 (UTC) 
Hi Bluelighting! I am glad to sign in in your guestbook. --ChaseandMarshallfan5715 (talk) 21:58, December 15, 2014 (UTC)ChaseandMarshallfan5715--ChaseandMarshallfan5715 (talk) 21:58, December 15, 2014 (UTC)
GraniteToast1992
Episodes
Magical Mystery Cure
Friendship is Magic Part 2
The Ticket Master
Putting your Hoof Down
For Whom Sweetie Belle Toils
The Crystal Empire Part 2
Songs
Becoming Popular
You'll Play your Part
A True True Friend
Equestria Girls (movie song)
Community content is available under
CC-BY-SA
unless otherwise noted.