Hi everypony. I'm just here to help edit, and chat and make new friends :3
Here's some info on me:
Favorite Shows/Cartoons/Anime/etc.:
My Little Pony: Friendship Is Magic (duh)
Favorite Video Games:
Favortie Bands:
Favorite Songs:
Through the Fire and Flames by DragonForce
For Whom the Bell Tolls by Metallica
I Love Rock 'n' Roll by Joan Jett and the Blackhearts
Cult of Personality by Living Colour
Rock You Like a Hurricane by Scorpions
Free Bird by Lynyrd Skynyrd
Sweet Home Alabama by Lynyrd Skynyrd
Beast and the Harlot by Avenged Sevenfold
Feel free to ask me any questions.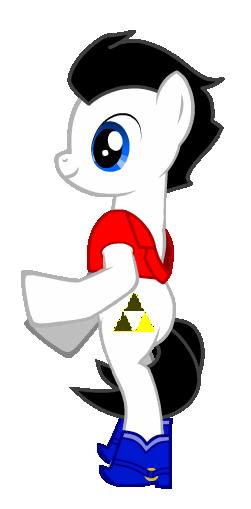 Community content is available under
CC-BY-SA
unless otherwise noted.