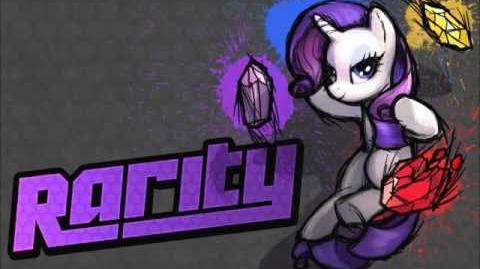 | | |
| --- | --- |
| Hello! I'm Matheus Leonardo, but you also can call me Matt, Math or Leo. I'm an active member of Wikia since March 2014. As a member of the VSTF I'm here only to revert vandalism and delete some spam. You can always find me on this Wiki. If you have any kind of trouble feel free to ask me. I always will try to help you. | |
I'm a fan of action movies, comedy, adventure, and in special, horror movie
The first episode of My Little Pony: Friendship is Magic that I Watched was Luna Eclipsed
My Pony Personality is described in the picture on side.
My dearest friends ever
This user has a Youtube channel created for episodes reviews, and other randomness.
Guestbook
For my guestbook, see User:Matheus Leonardo/guestbook.
Community content is available under
CC-BY-SA
unless otherwise noted.