Hi! My name is Ruby Divine, and I like to draw, and I draw my little ponies. It's no wonder I'm so good at drawing them-I started drawing them in first grade! My fave have got to be this day aria, and it's what my cutie mark is telling me. My favorite episode is when the cutie mark crusaders get their cutie marks. I hope there will be an episode about diamond tiara, silver spoon, and the CMCs getting along having fun, and talking. I just want an episode that shows their friendship.Also, can somepony tell me how to change my profile picture to a photo that's not offered on wiki?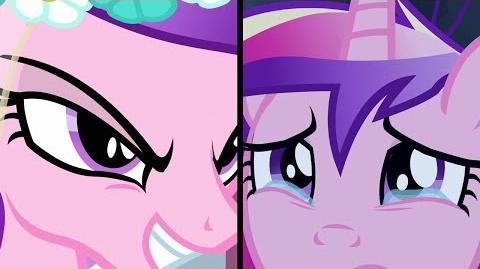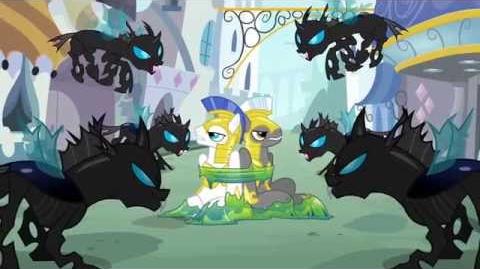 Community content is available under
CC-BY-SA
unless otherwise noted.