Thank you for contributing!
Please have a look at the beginner's guide if you are new to editing wikis. The contribution guidelines and the wiki overview will help you find out about this wiki's policies and conventions. If your edits are undone, please discuss the change on a talk page with the other contributors.
Need help? Stop by the forums, where you can get in touch with the community. Feel free to contact me or a different administrator for any reason. On talk pages, you should sign your name after your message.
The recent changes will keep you updated on new edits to the wiki and help you stay updated with the latest blog entries and forum posts. If you want to test something out, you may create your own sandbox or use the global sandbox.
Thanks again, and have fun editing! ImperfectXIII (talk) 20:37, March 1, 2014 (UTC)
Block
Hello there, I have blocked you for a short period of time as you were re-adding that category which is not an intrinsic or defining attribute (in my estimation) per FW:CAT. If you want to be able to re-add it, please start a discussion in Forum:Wiki discussion. Also, I'd recommend giving FW:CAT a good read before your block expires. Finally, I left you able to edit this page, so if you have any questions before your block expires, feel free to leave them here. Thanks,--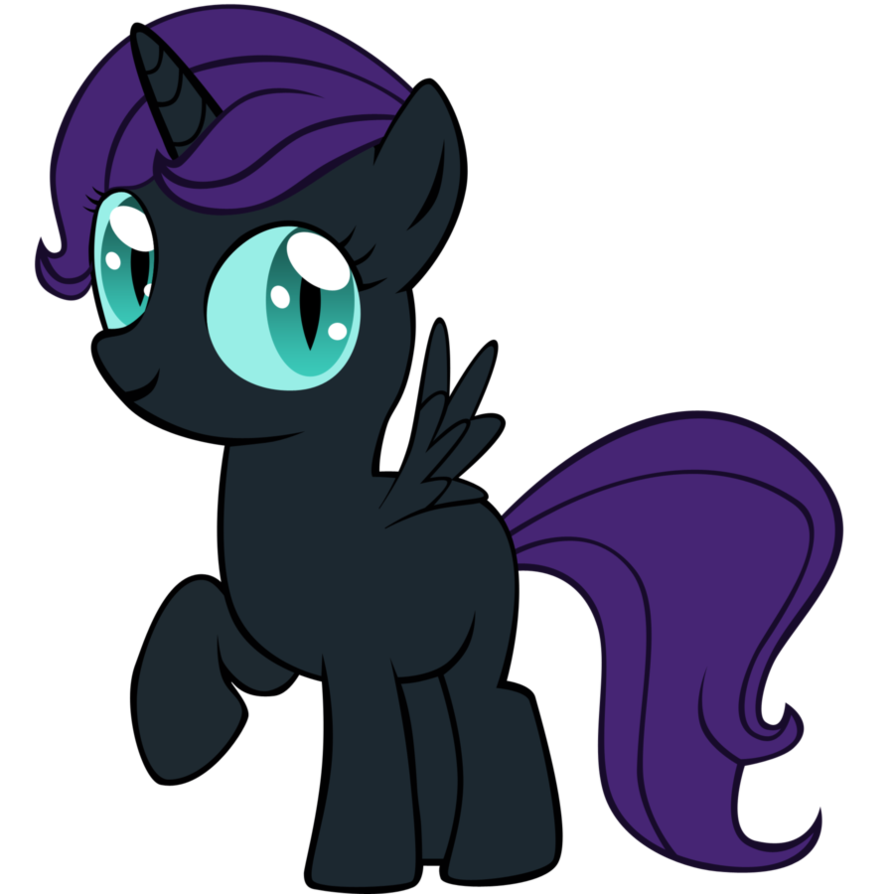 Jonny Manztalkcontribse-mailedit count 18:46, March 24, 2014 (UTC)
You've been blocked again for a slightly longer period for continuing to add categories to pages after being told otherwise. As Jonny Manz stated, if you wish to have your category reinstated, create a discussion page in the forum linked above. If after your block expires you continue to add categories randomly, you will be blocked for even longer. Thank you.   19:25, March 24, 2014 (UTC)
Bronies Wiki
Why are you adding categories that you have to ask the admins there to make and post on OC pages?--Shinegreymon96 (talk) 15:43, March 25, 2014 (UTC)
Infobox images
Please stop replacing images on Discord's page with images that aren't of Discord. Same applies to all other character pages. Thank you.
16:23, May 18, 2014 (UTC)
Talkpage blanking
Please don't erase non-abuse messages from your talkpage. Messages don't "time-out" - they are a permanent record of past communication. If you don't want to see them on your talkpage anymore, you may create an archive (or if you want some help, I could do it for you) and move them there.--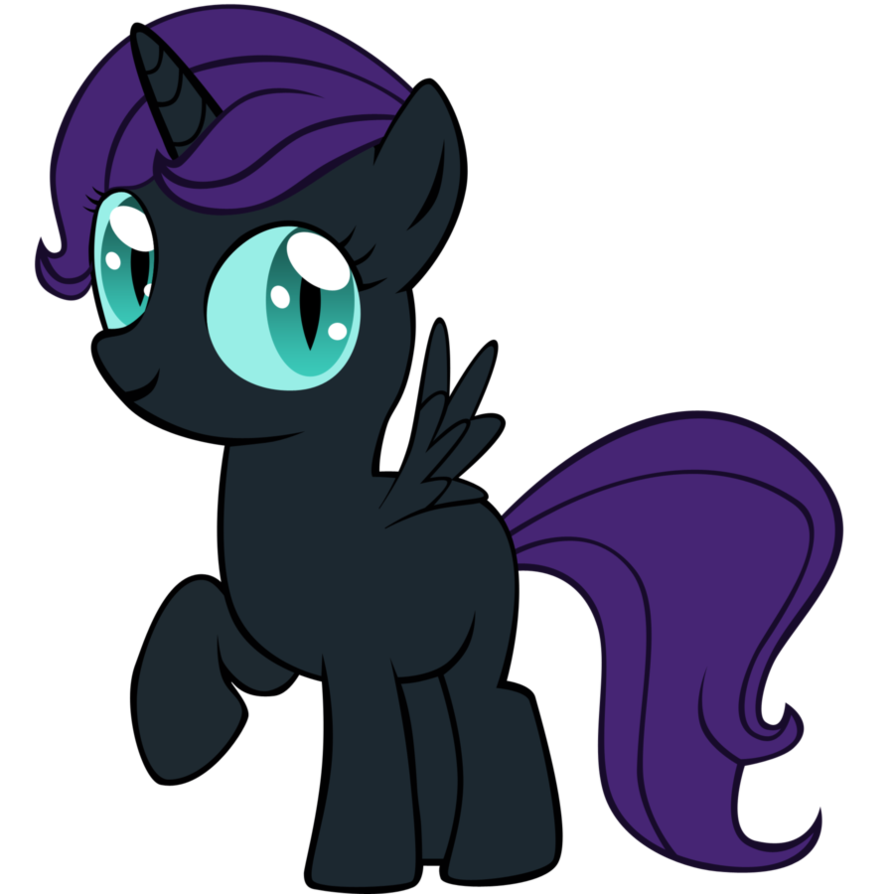 Jonny Manztalkcontribse-mailedit count 03:15, April 24, 2019 (UTC)
Curiosity Speaking Here
Regarding my intentions on making a direct follow up to Daring Doubt, why would my story get complaints if I shared it on this wikia?A Spy in Concealment (talk) 13:45, August 16, 2019 (UTC)
I'm just worried that some people who liked the episode (including me) would be offended. That's all.
I see. Well, it's only to fill in the plot hole that the episode left. After all, the intentions that Ahuizotl said he had didn't really seem to match up with the predecessors he starred in.A Spy in Concealment (talk) 15:53, August 16, 2019 (UTC)
Image thumbnails
Please don't flood the Special:WikiActivity page with image thumbnails. Thank you.
01:50, August 18, 2019 (UTC)
I'm sorry. I was just adding them to my blog post. StrawberryFlight (talk) 01:51, August 18, 2019 (UTC)
Re: Excuse me?
Enclose the gallery in Template:Collapsedtable.
22:45, August 18, 2019 (UTC)
Strawberryflight sorry I put the image of qiz error. I did not know. I will try not to do it again. Swiftium (talk) 21:46, August 22, 2019 (UTC)
Commenting
StrawberryFlight, please try to slow down with your commenting. You're posting a lot of comments in a short amount of time, and a great deal of comments posted in the past few hours have been yours alone. Thank you.
12:49, August 23, 2019 (UTC)
Please do not spam comments in the Frenemies comment section. The comments you're replying to were posted long before the finale's premiere, so remarking on them after the fact is nonproductive. Thank you.   15:59, December 27, 2019 (UTC)
"I can think whatever I want."
In regards to S9 episodes 22-26
Please see the Wiki's Community Messages and Forum:The final episodes and the Wiki. Thank you.
22:37, August 25, 2019 (UTC)
Please, no more
StrawberryFlight, with all due respect, can you please stop talking about how much you hate the finale? You've kinda made your point by now. BiggerNate91 (talk) 00:37, January 21, 2020 (UTC)
I'll have you know, I barely talk about the finale on this site compared to other sites. StrawberryFlight (talk) 14:22, January 21, 2020 (UTC)
My apologies
I realize now how much of a hypocrite I was being. I was getting annoyed over you crapping on the finale and Discord, and in turn I gave you crap about it myself. I'm sorry, I realize everyone has their own opinions and you are perfectly entitled to your own. I won't bring it up anymore. BiggerNate91 (talk) 14:56, January 29, 2020 (UTC)
Thank you, I forgive you. I'm sorry too. StrawberryFlight (talk) 19:14, January 29, 2020 (UTC)
Just interested but
How would you rank the unreformed main antagonists on a scale from most deserving of redemption to least and why? --Relativus (talk) 13:50, March 10, 2020 (UTC)
Good question. I'll try and think of that and make a blog when I am ready. StrawberryFlight (talk) 16:33, March 10, 2020 (UTC)
Community content is available under
CC-BY-SA
unless otherwise noted.