Welcome
Hi, welcome to My Little Pony Friendship is Magic Wiki! Thanks for your edit to the Pinkie Pie page.
Before uploading an image or starting an article, check the guidelines and make sure it directly pertains to the show. Fan art and other fan works belong in the MLP fan art wiki.
Please leave a message on my talk page if I can help with anything! -- Throwawaytv (Talk) 19:23, 14 April 2011
Quotes
Quotes are not lists. Please stop putting quotes in bullet points. -Throwawaytv 10:08, September 25, 2011 (UTC)
Descriptive file names
Please give files you upload descriptive names. Names like Help:Red links#File:Pie!.png are not descriptive. Misnamed files may be deleted or moved. –Throwawaytv 21:11, January 31, 2012 (UTC)
Replacing images
Don't just take off the original image such as this image and replace it with a new file go to the original image and click on "Upload newer version of this file" button. - KingLazy93 21:40, March 5, 2012 (UTC)
What was the purpose of reuploading the same images several times? Teyandee (Talk) 02:33, April 23, 2012 (UTC)
Hi There! New to Wikia and judging by your username you like Doctor Who! Same here! Anyway hope to see you in chat :3 IAmNikoBellic (talk) 01:17, January 2, 2013 (UTC)
Links in articles
Hi there, I saw your two recent edits to the Afflictions and Illnesses article, where you added some links to other Wiki articles. My rationale (see edit summary here) is that links to really well-known pages like "Twilight Sparkle" and "pony" are unnecessary. I know that the current status quo in the Wiki is to provide a link at the first mention of each character/location at the beginning of each section. But with a specialized article such as "Afflictions and illnesses", I would argue that such obvious links are not necessary because it's not like someone reading the article won't know who Twilight Sparkle is. If you really don't agree with me, I'm okay with it, and I won't undo your edits. I just wanted to share what I was thinking. Thanks. Steph physarum (talk)
00:56, June 7, 2013 (UTC)
Linking
Hello there; as per FW:SG#Links, please don't add wikilinks to quotes (or other material that is cited verbatim). Thanks!--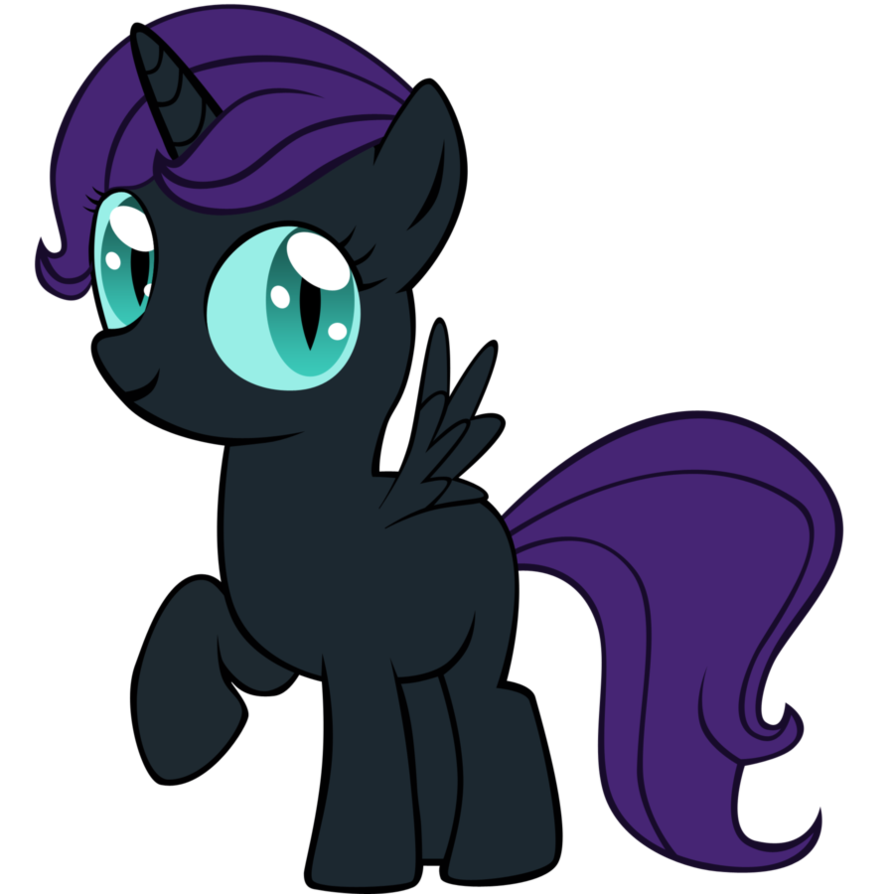 Jonny Manztalkcontribse-mailedit count 18:37, September 15, 2013 (UTC)
Rollback
Hello!
I just wondered how you'd feel about becoming rollback?
00:16, January 24, 2019 (UTC)
Rights have been given - the announcement can be seen here. Regards, 22:54, January 27, 2019 (UTC)
Contributor of the Month
Congratulations! You have passed a nomination to become contributor of the month.
14:03, March 4, 2019 (UTC)
Content Moderator Rights
Hello,
How would you feel about becoming a content moderator? This role is essentially a mini-administrator. You're able to protect and delete pages, delete comments, rollback bad edits and protect pages.
I feel this would be a great stepping stone into the world of administration for you. You made fantastic edits and have a fantastic mindset for administratorship.
Kind regards,
19:46, May 12, 2019 (UTC)
Big Mac and Granny
Hey Nth Doctor! I apprecite all the work you do in the wiki! Since you're the best description writer this place has, I wanna tell you, if you don't realize it, Big Mac and Granny's pages are in need of content from Going to Seed whenever you have the time. Thanks, man! --User:Mega Sean 45 18:25, June 17, 2019 (UTC)
Gallery page for animals appearing in Season 7
Hey there. I noticed there hasn't been a page for animals appearing in Season 7. I would make a page myself, but I don't wanna get in trouble for filling the Special:WikiActivity page with too many thumbnails.
So what do you think? P-for-Phantasm (talk) 12:23, June 23, 2019 (UTC)
Page for animals appearing in Seasons 7 and 8
What I mean is there hasn't been a gallery page for any animals in Seasons 7 and 8. I've seen them in episodes, but there hasn't been a page gallery created for them. I've been thinking about making one already. P-for-Phantasm (talk) 05:40, June 24, 2019 (UTC)
Administration Invite
Hi There Nth,
I think the time has come where we potentially consider to put yourself forward to become a member of the administration.
How would you feel about this?
Many thanks,
343TheGuiltyProphet
21:04, December 29, 2019 (UTC)
Congrats
Congrats! Your RfA passed, I'm just waiting for a bcrat to apply your admin rights. But I'll get started on all the other stuff now.
00:12, January 25, 2020 (UTC)
hello princess luna im the School Vice Principal im best administrator and CHS is one my fave school i keep the school save and protected so CHS 2020 one my fave pony name Luna i like luna beacuse she helps nightmare dreams out and moon rising the MLP is awsome im a brony. thank you i love MLP 
UCP
Hello there!
How are you doing? I'm sharing with you an important message about the upcoming United Community Platform (UCP) this year. As you know, FANDOM and Gamepedia will receive a huge renovation for improvements of editor/user/visitor experience planned to allow all extensions currently available to the MediaWiki engine. And due to that, the community will be going through phases of the development. To stay up to date about these upcoming changes, the blog is available for you to reference. Additionally, please be on the lookout for UCP phase releases and keep the users informed. This is top priority, so making sure you know about this will make the transition smoother for you and the community. For any questions and others, as always, please don't hesitate to message me about them, and I will be happy to answer them for you!
The Silver wings of Night (talk)
20:48, March 1, 2020 (UTC)
hi! i am new to the MLP wiki and have started my love of blogging last week. i love the MLP wiki and my blog is looking great. i have done two top threes and talked a lot about the main 6. i hope you enjoy my account. please have a look at it and mabie even reply to me. thanks.
Millaw12 (talk) 05:23, March 11, 2020 (UTC)
May need some help
i'm just begging the MLP FIM wiki and some of the edits i done aren't excatly right
you think you can help?Mrizidis (talk) 08:10, May 19, 2020 (UTC)
Community content is available under
CC-BY-SA
unless otherwise noted.